NEXT TO THE ranking a web page to the search engines there is also the POSSIBILITY OF PAID Advertise on search engine PLATFORMS place.
Search Engine Marketing (SEM - Search Engine Marketing) and Search Engine Advertising (SEA - Search Engine Advertising) means more targeted use of your resources with high visitor quality and the same low wastage..
Google-Adwords
is currently the most famous such form of advertising and we have handled and optimized already successful Adwords campaigns. The attraction of this form of advertising:
You do not pay for the display, but only for the ACTUAL number of clicks on your ad that lead to your website.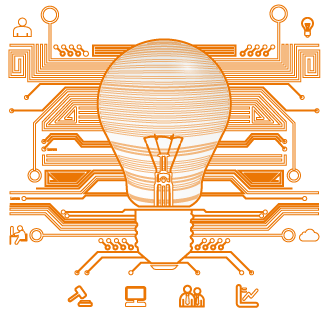 Together with you, we research the most important keywords (keywords) with which you want to be placed on Google; Furthermore, the landing page (landing page), so that as many Beuscher also to customers.. 
OUR SERVICES
Facility
Budget
regional orientation
Advertising platform
Monitoring and optimization of advertising campaign over a desired period
You get directly through Adwords information about campaign performance, cost, click and conversion rate and we will work to further improve Möglichekten.
Google-Analytics
All of us create pages are automatically provided with the code for Google Analytics. This gives you the opportunity to analyze professional way your visitor statistics. We are happy to advise you on interest.
BENEFITS OF SEARCH ENGINE MARKETING:
Good positioning in search results
Interesting for very small budgets
Efficient entry into the market
Advertising in forums and communities
Little wastage
Very wide range to acquire new customers
Numerous options for configuring and controlling costs
On request, even maintainable
Permanent possibility for amendment of the budget