Webdesign: Website Redesign - Website Relaunch
Your site has been online for some time? It
looks outdated and is not up to date?
Then it's time for a revision, adaptation or rebuild
.
The perfect combination: Website modernization, re-launch, Home renovation & individual CMS.

The contemporary editorial system makes getting started pretty easy (no programming skills required) and can be adapted very well to specific needs

.
STARTING AT A SMALL REVISION AND READAPTATION, A SWITCH TO AN AUTO MAINTENANCE SYSTEM (CMS), UP TO A COMPLETE REDESIGN: WE HAVE THE PERFECT APROPRIATE SOLUTION FOR THE REDESIGN OF YOUR WEBSITE

!
Whether you decide to keep your domain and web-hosting package with your actual provider or switch to our services is totally up to you. In case you want to stay with your current provider, your web-hosting package should contain certain items that are necessary for the CMS Joomla! If you are not 100% sure, we would be happy to check it for you. If you should decide to switch to our very economic offers, we will take care of all necessary steps, regarding the switch and in the future you would have a direct contact for all concerns.
.
Our Services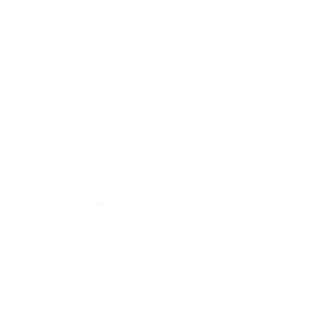 Redesign your existing website

Use of the Joomla CMS system

Design suitable for your corporate identity

Content Service: We put your content online

Building search engine friendly URLs
YOUR BENEFITS
Custom design according to your wishes

Short download times

Browser and platform-independent representation and function

P

roblem-free

display on smartphones

Expansion of your site at any time

Optional:

Search Engine Optimization
CMS Webdesign - Content Management System using Joomla
A CMS SYSTEM IS USED FOR AUTO MAINTENANCE OF THE SITE - QUICKLY AND EASILY. WITHOUT KNOWLEDGE OF PROGRAMMING YOU CAN INSERT/MODIFY TEXT, PICTURES AND UPLOAD PICTURES AND OTHER DATA AND MUCH MORE.




The joomla content management is done directly through the browser, you don't need any additional programs. You enter the appropriate content using the so-called WYSIWYG editor. After inserting the content, it appears online immediately.
We create your site using the Joomla Content Management System. So you can simply update your data and content at any time by yourself.
We provide you with a comprehensive training after the completion of your project, as well as a PDF file, explaning the most important functions. (incl. picture legends/ captions). If over time you should have any questions regarding the system operation, or you need assistance with inserting new content, of course we are always available to you
.
Webdesign for Smartphones (mobile Devices)
Responsive Webdesign - Mobile Websites
MORE AND MORE INTERNET USERS ARE SURFING ON THEIR IPHONES, IPADS ETC. TO BE ABLE TO MAKE USE OF YOUR WEBSITE IN THE OPTIMAL WAY IT SHOULD BE MOBILE CAPABLE

.
We offer you the opportunity to create such a Mobile Website for you. The data maintenance is just as easy and comfortable through a content management system.
Search Engine Optimization included
!
Our Services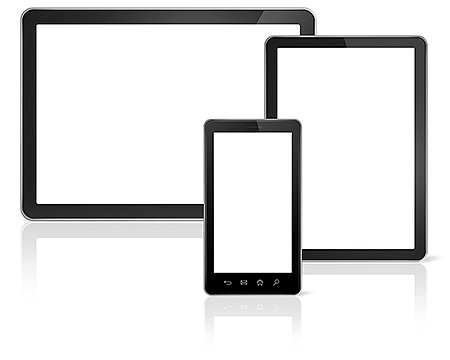 Implementation of the most important main pages

Graphical adaptation to the appearance of your company

Data Transfer (text files, images)

Data maintenance via the CMS

Optimized for iOS and Android

Contact form

Google Maps Directions

Phone Direct Dial
Responsive Webdesign
We optimize your website so that it appears perfectly on smartphones and tablets

!
With responsive web design, a new approach to web development, online presentations are being created, that flexibly adapt to various output devices such as a laptop, desktop PC, smartphone or tablet. Behind this there is not as much as a new technology (based on current versions of HTML and CSS), but most of all a new concept, which involves the use of mobile devices right from the start
.
A separate mobile site is often not necessary, and with responsive web design, long-term, high maintenance costs can be avoided.
Contact
us, together we will find the perfect solution for you.