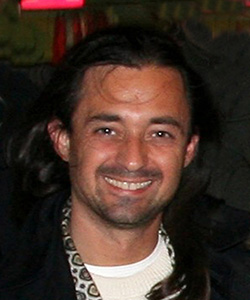 Georg Holler,
Born May 23,1968
1995 started his own business
1999 - opening of his agency netzgrafik-werbeagentur focusing on we design, web consulting, optimizing of search engines and earth engine marketing.

I am auto didact and cooperate with freelance people from the whole world. Hereby we can offer our customers a wide range of products,starting with we design via SEO, multimedia up to graphic/design and print media,with a superb price-service ratio.

We are looking forward to create your advertising on an international level!